Remote Learning Information
This page is currently being developed and built. Please check back often for updates.

As we navigate this unprecedented time together, we hope this page, which includes information provided by all our teachers (and previously emailed to you) provides our current parents with the tools necessary for the next few weeks.

As always, please contact your child's teacher with questions related to remote learning.
COMMON LINKS:
Family Portal account login (for parents and students. This was formerly called RenWeb and is now more often called FACTS SIS or Family Portal)
Office365 login (This is used for Outlook, Teams, Sharepoint, OneDrive, etc.)
BCS YouTube Channel (Some videos will be sent as a link-only video, meaning they can only be viewed by the individuals with the link)
ZOOM TROUBLESHOOTING:
Some Chromebooks used by our younger students (Kindergarten through 6th grade) are having difficulty with the Zoom app. We are working with network administrators to resolve this issue. Until then, you can follow these steps to ensure your child can join a Zoom meeting:
Step 1:
Have the student log into Zoom and put in the meeting id provided by your child's teacher. It will give them a pop up message that asks them to install from the Chrome Web Store.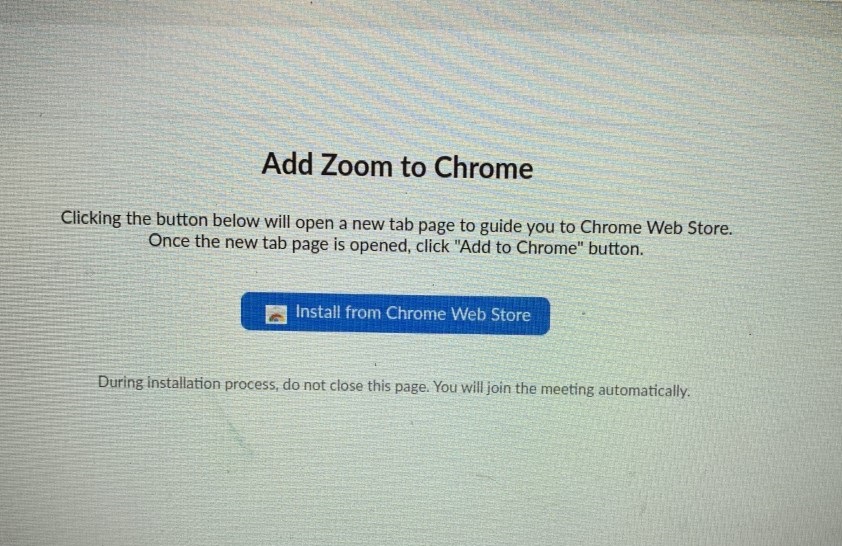 Step 2:
The student will need to push the blue "Install from Chrome Web Store" button. It will take them to the Chrome Web Store (picture 2)
Once this page has been opened, they can close the tab. They do not need to install the app.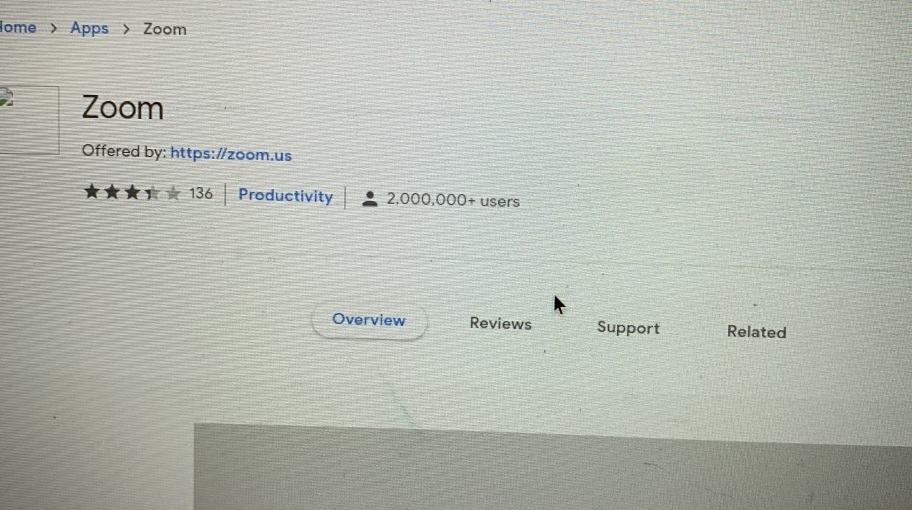 Step 3:
When the tab has been closed it will take them back to the original tab with a message added at the bottom. (picture 3)
The message says "If you cannot download or run the application, start from your browser." They will be able to click on the "start from your browser" (highlighted in blue) and it will take them into zoom.