Bayshore Christian School Spring Gala

2020: BCS 40's MILITARY Flair
Thank you for supporting BCS!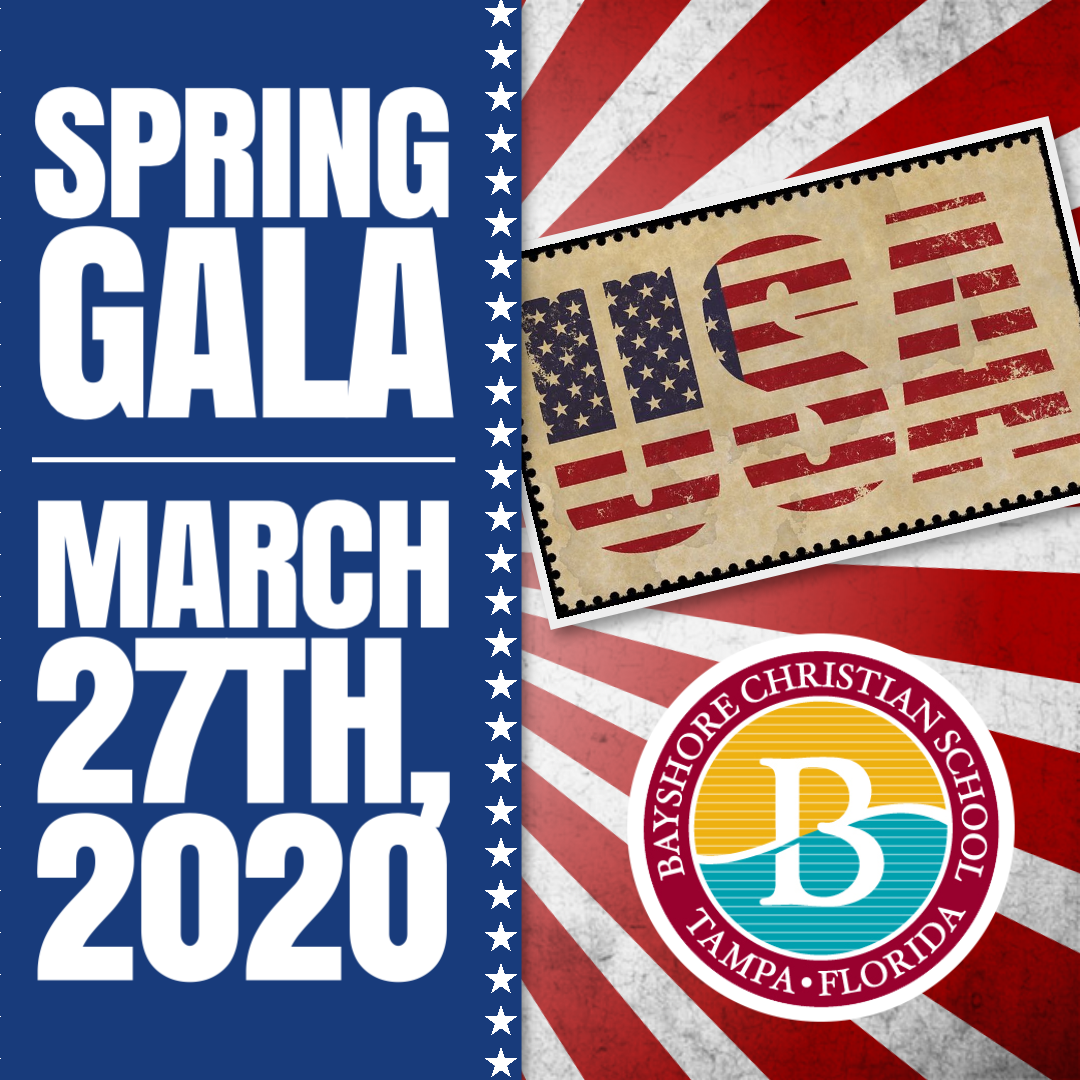 We had a wonderful time sharing all the amazing items that were donated by local Tampa Bay businesses, all in support of Bayshore Christian School. There are still a few items available for purchase on the auction site. Make sure you check them out!
Our raffle winners were:
The Price Is Right LIVE in Tampa Bay- Lisa Walker
The Florida Experience- Lisa Rose
Total Donations Received: Over $35,000!
Gala Committee
Director of Development - Glyssel Cooper
Gala Committee Chairs - Sarah Boe and Joyce Tomlin
Thank you to our Sponsors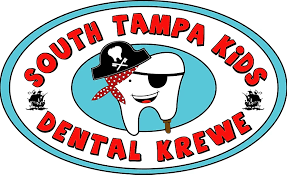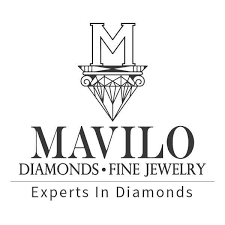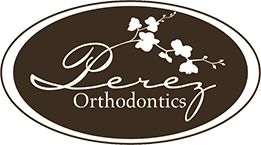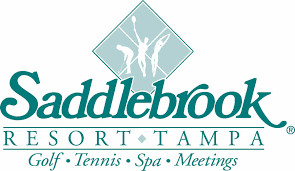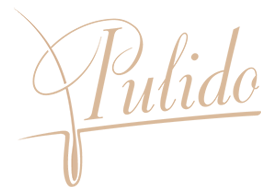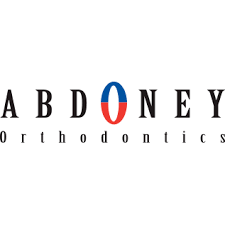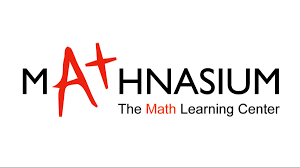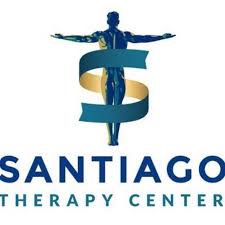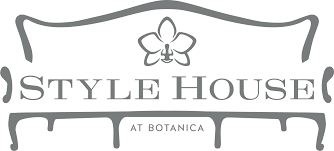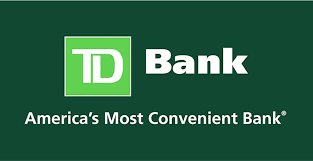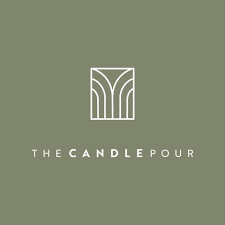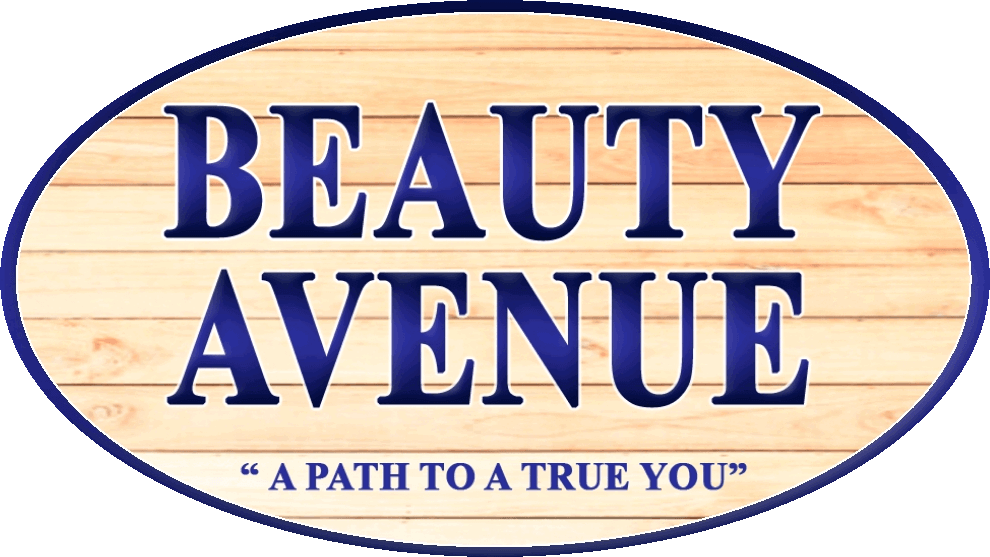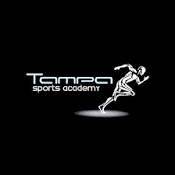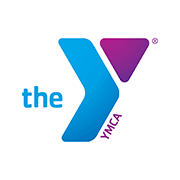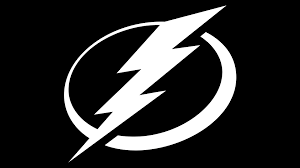 The Valdes Family The Wooten Family The Sunderland Family The McCarville Family
The Daigle Family The Zimmer Family