Bayshore Christian School Spring Gala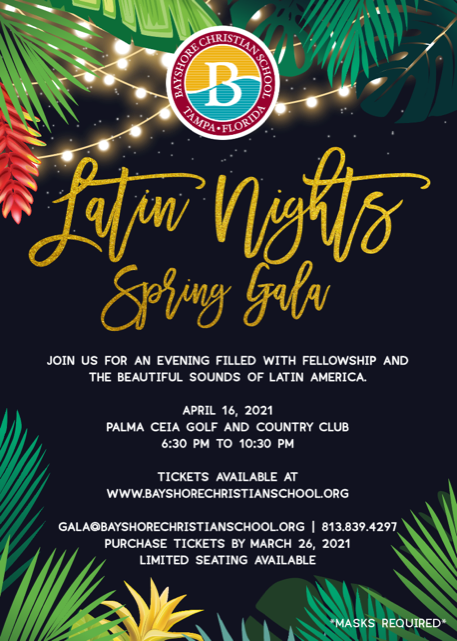 Tickets are $75 per person. *Purchasing 10 tickets together does not guarantee your party will be seated together.
A FULL table of ten with sponsorship and recognition is $1,000. A table will be reserved for you with your parties name, your name will be displayed in our gala signage, and you will be recognized in the opening greetings.
Need childcare? Click here to register your BCS student!
Silent Auction
Register early by texting BCSLatinNights to 76278
Items will be available for preview April 14th. Bidding will go LIVE on Friday, April 16th.
Check your email for our first "sneak peak"!
Peloton Raffle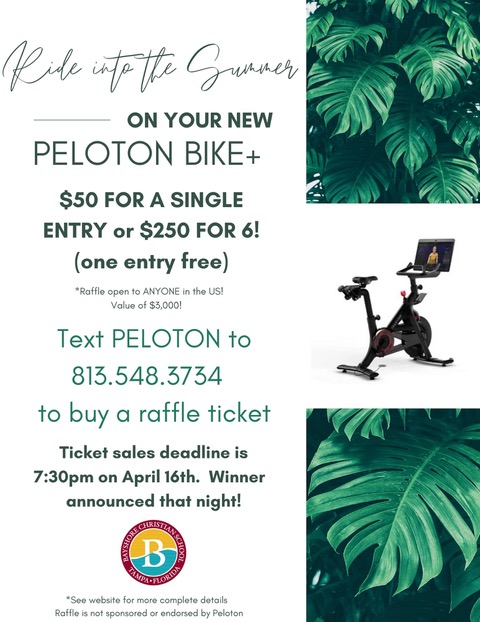 Buy your raffle tickets here!
Kendra Scott Virtual Spirit Night!
April 12th & 13th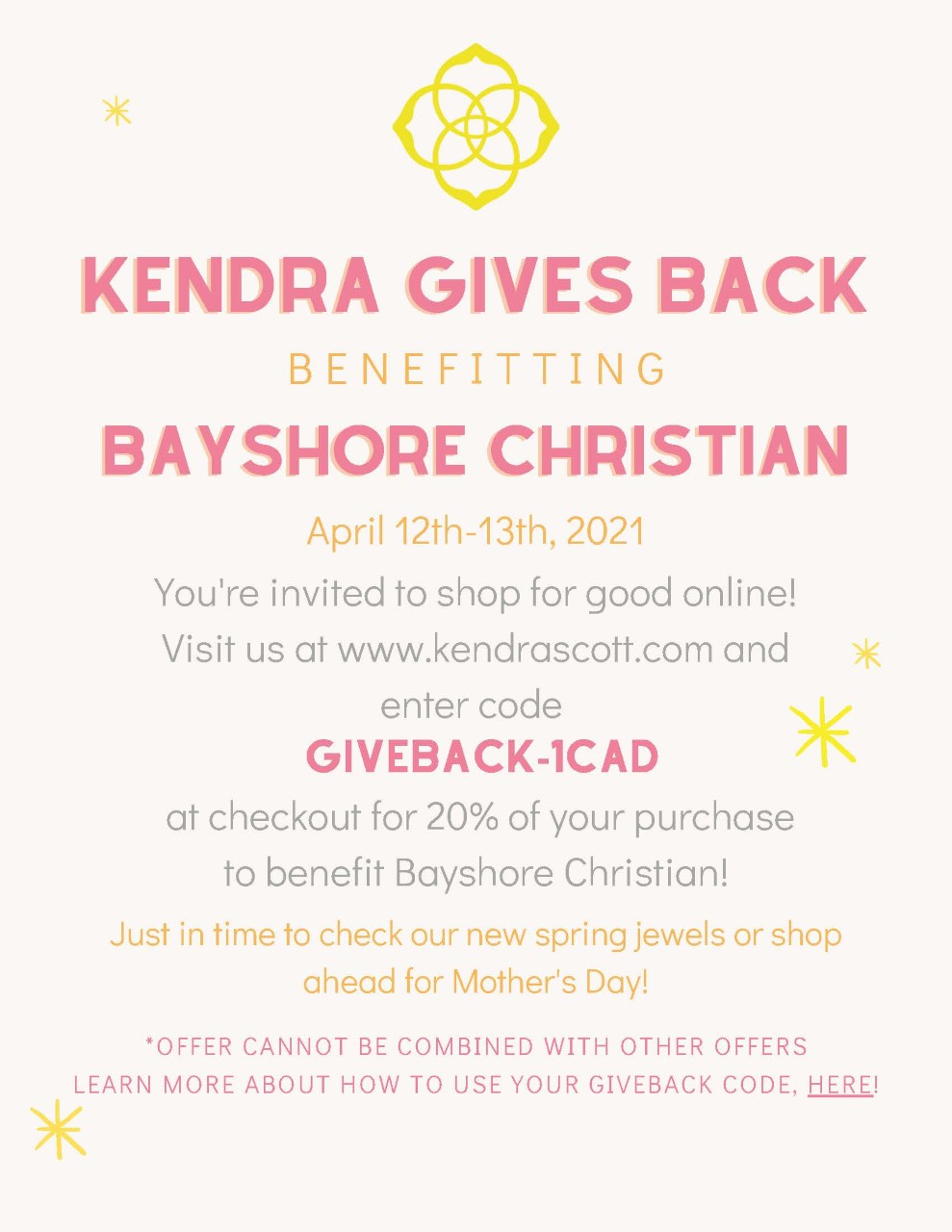 Use code GIVEBACK-1CAD and BCS will get 20% of the proceeds!
Thank You To Our 2021 Sponsors
Are you looking to be a 2021 Spring Gala Sponsor? Click here.
​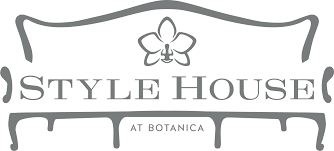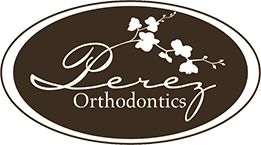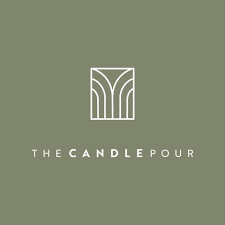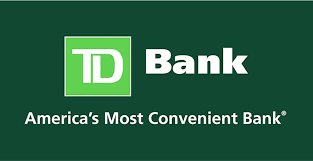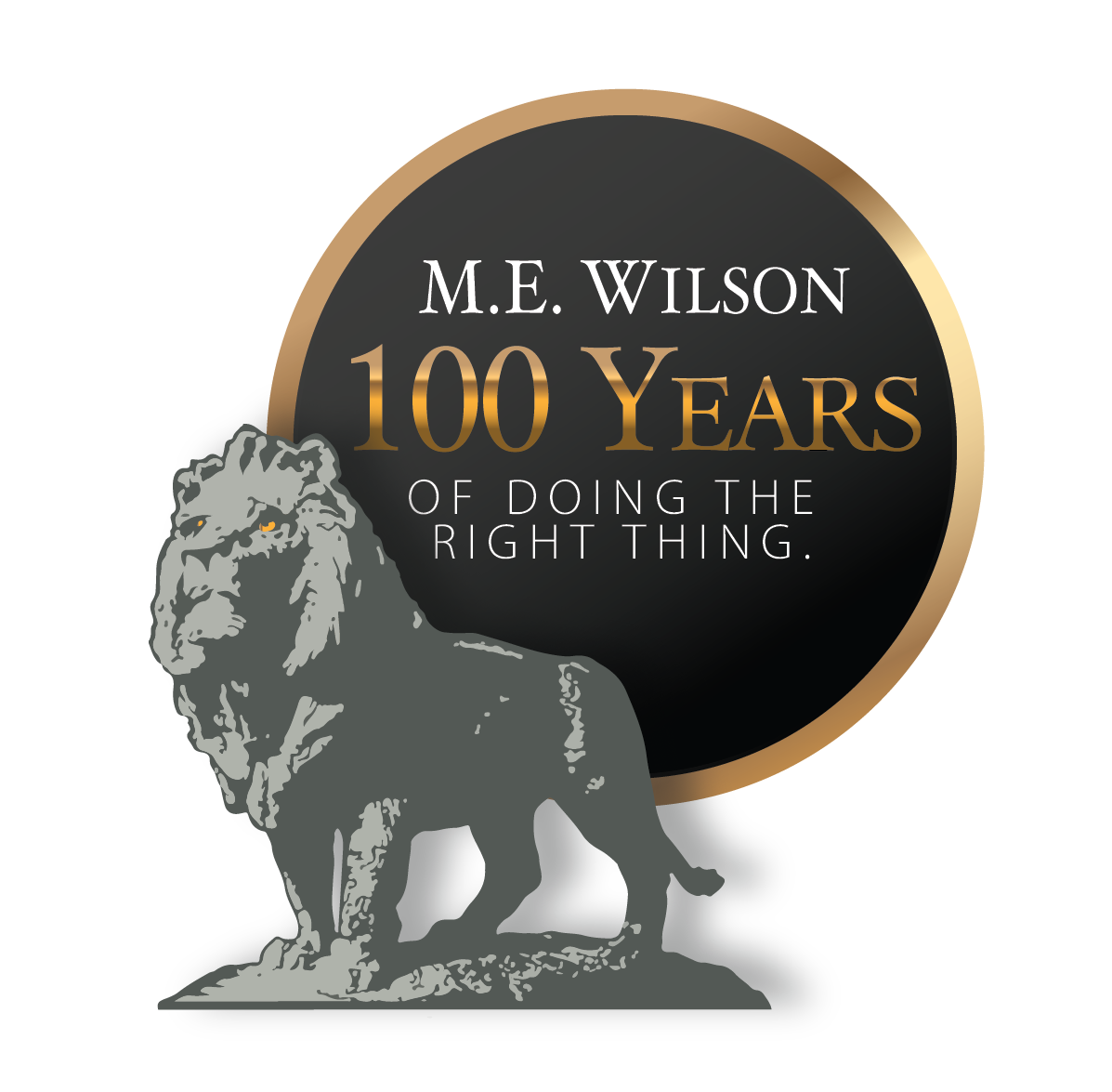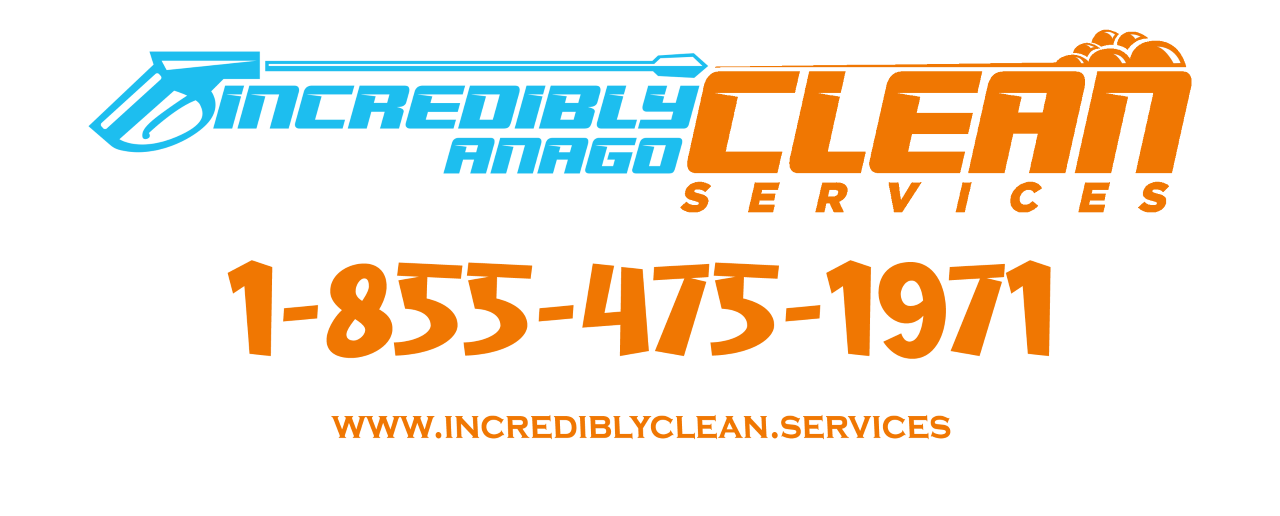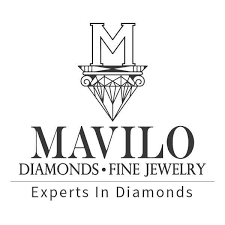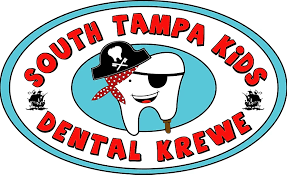 ​
​
Class Baskets
Mrs. Lipke- Just ADD Water Basket
Mrs. Tomlin- Crafting Basket
Mrs. Chapman- Camping Basket
Ms. Fritz- Baking Basket
Ms. Fishco and Mrs. Lockhart- BBQ Blitz Basket
Mrs. Morejon- Family Reading Basket
Mrs. Milne- Family Game Night Basket
Mrs. Conley- Charcuterie Basket
Mrs. Tavares- Spa Basket
Mrs. Smart- NERF Basket
Mrs. Rose-Rainy Day Basket
Mrs. Stoops-Date Night Basket
Mrs. Kolbe- Gift Card Tree Basket
Ms. Denny- LEGO Basket
Mrs. Sander- Lilly Pulitzer Basket
​ ​
Gala Coordinator is Director of Development - Glyssel Cooper