Fall Fun Run 2021: Bubble Run & Color Run Edition
Our Fall Fun Run is a student-driven fundraiser. These funds are used for both student and teacher development annually.
Thank you!
Our students did such a great job and had a lot of fun celebrating their success during the Fun Run this year. Our Faith Warriors raised close to $20,000 in support of Bayshore Christian School. That is amazing! You can find the live feed on our Facebook page and post pictures of all the fun, soon. Stay tuned!
Fundraiser of The Year
Each year we celebrate one of our students with an all-school assembly awarding them Fundraiser of The Year. This award is given to the student who has raised the most dollars during the Fun Run initiative. The student's name is added to the Fundraiser of The Year plaque that proudly hangs in the front office and given a certificate.
Congratulations to Lucas Trofi (8th grade) and Antonella Cheng (K5)! They raised $425 each!
prIZE Days
Milkshake Day- Friday, December 3rd
FREE Dress Down Day- Wednesday, December 8th
Glow Stick Party- Friday, December 3rd
SURPRISE FREE Dress Down Week for Highschool Donors ONLY- December 6th-10th! (Teachers will share names with their respective homerooms)
Fun run 2021 sponsors
Exclusive Front T-Shirt Sponsor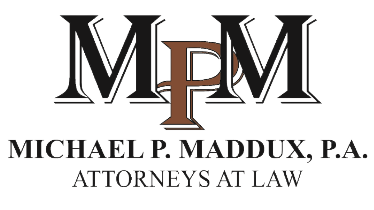 Fun Run BACK T-Shirt Sponsors
The Brandt Family | X-Treme Deliveries (Torres Family) | Team Bonanno | The Brockman Family
Dr. Corinne Zimmer, Licensed Psychologist | The St.Clair Family | The Sweezy Family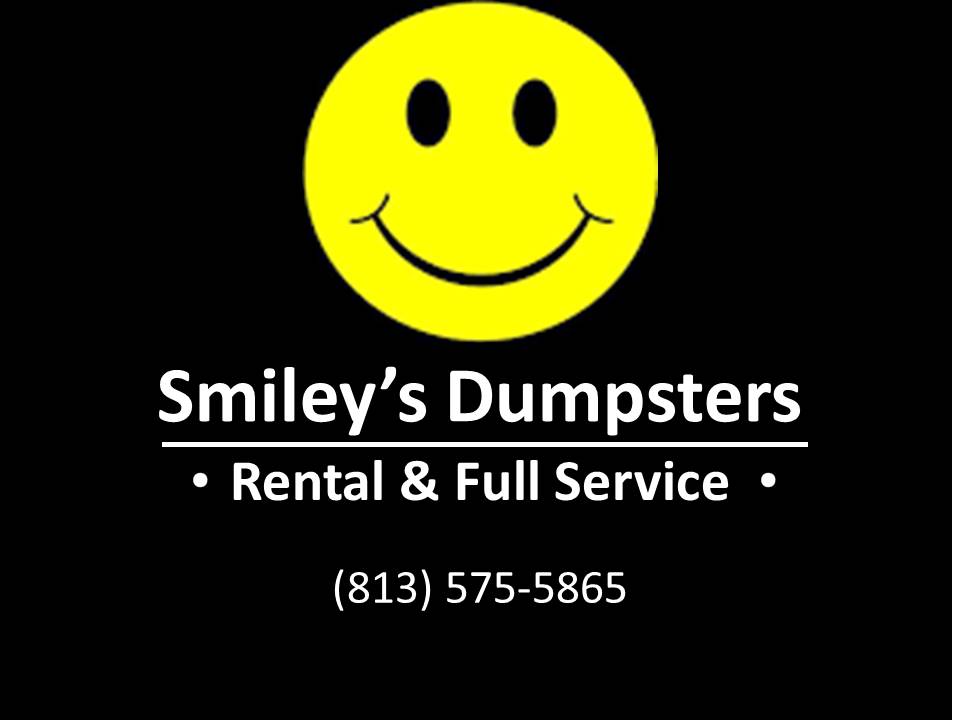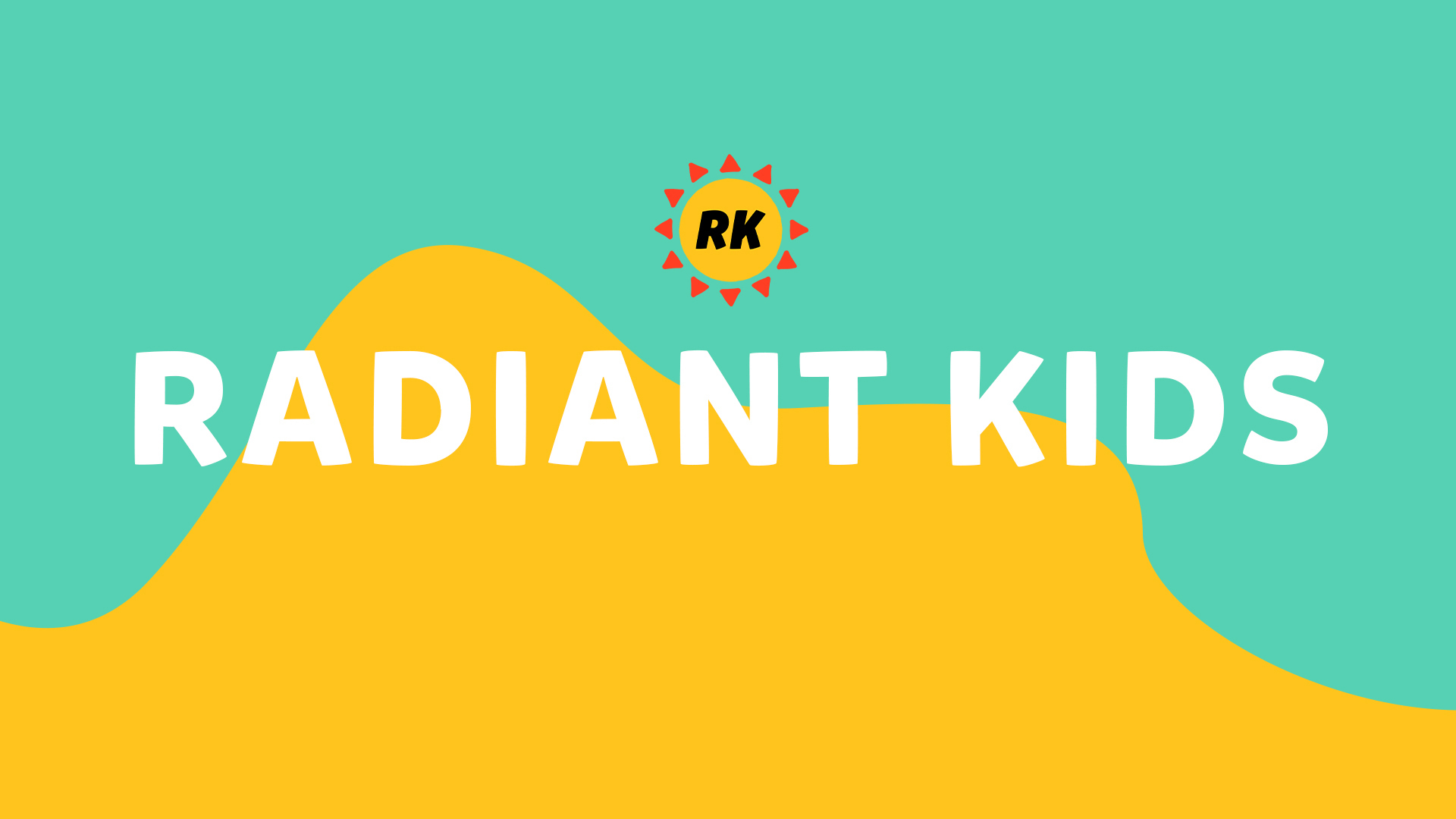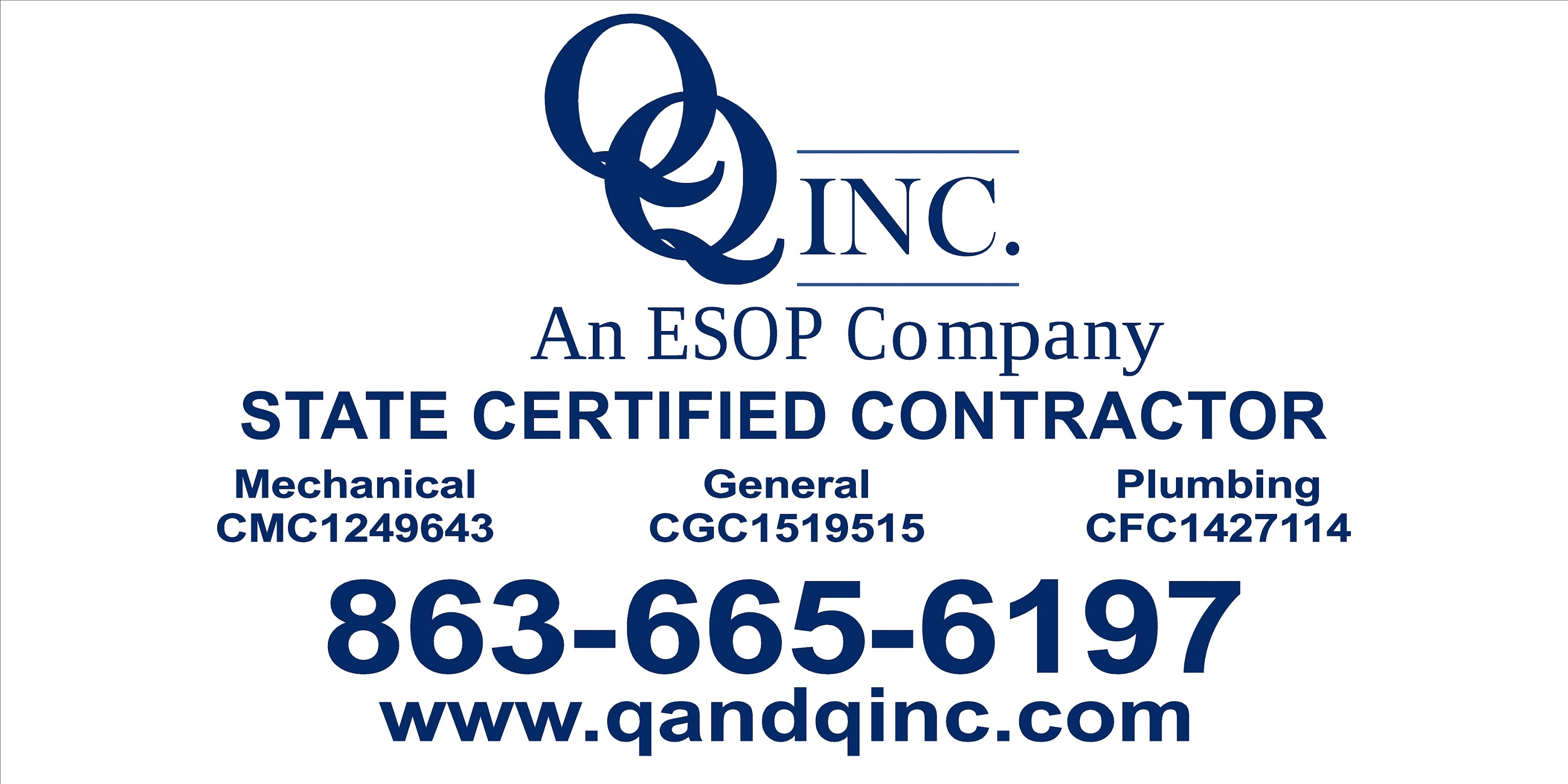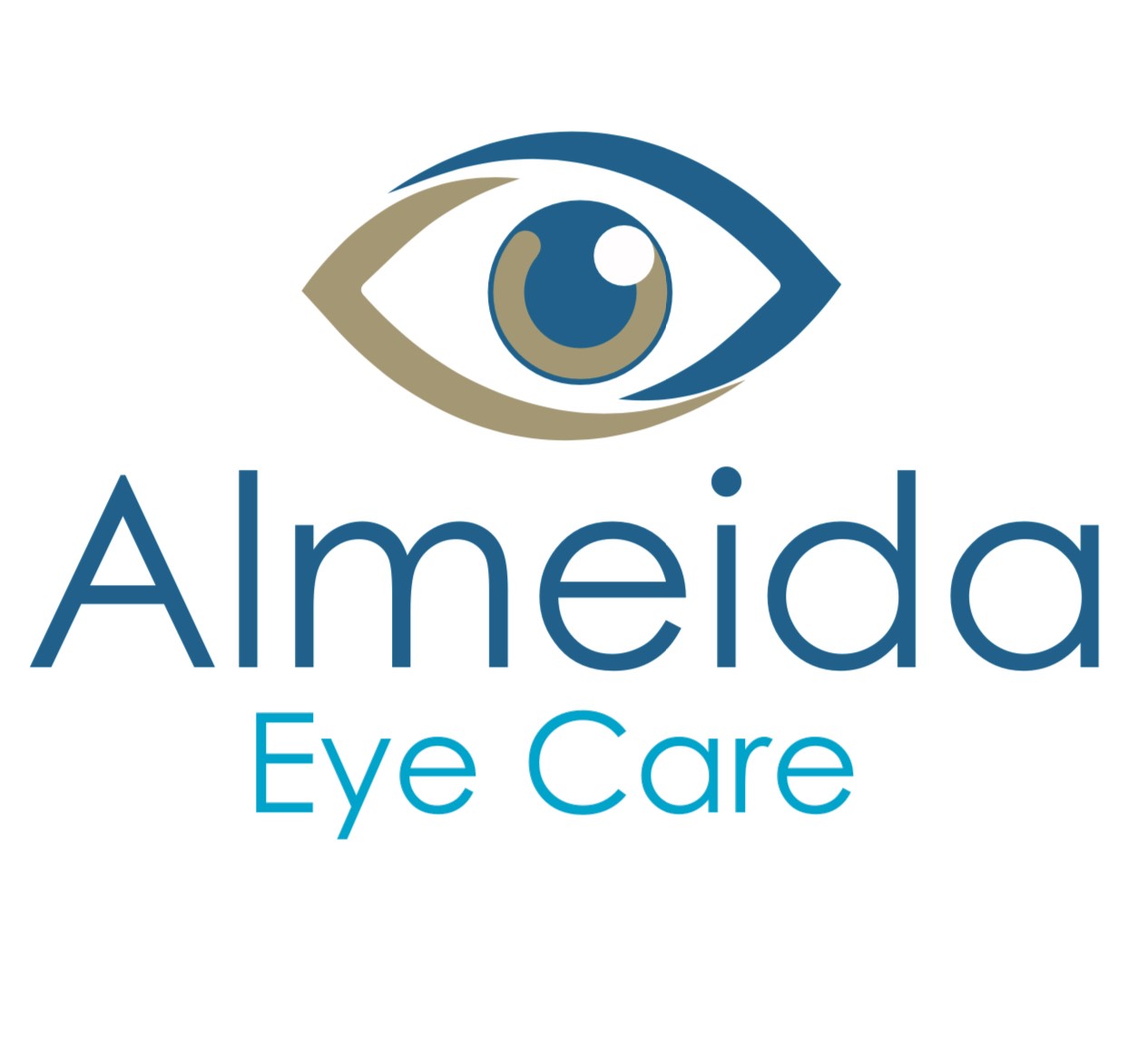 DONATION MATCHING
Does your company match donations? If so, we can help provide the necessary documentation for you to submit the request to match your dollars raised. Every dollar counts when you are supporting BCS.
Fun Run Coordinator
Director of Development