Summer Fun at Camp Bayshore

Camp Bayshore is a fun, Christian-centered program for students 3 years old through rising 6th graders that provides a fun and safe place for children from all around the Tampa Bay area. We started our program with just a handful of campers in the early 1980s. Now, 40 years later, we see over 300 campers on campus during a typical camp week!
Ready, Set, Fun!
Bayshore summer campers learn through hands-on experiences as our staff challenges them in fun and exciting ways. Campers enjoy structured and free play, off-campus field trips, shows, music, art, science projects, service projects, and many, many other activities.
Camp Hours of Operation
Camp Bayshore 2022 will be open May 31 - July 29. Camp is open every day, unless otherwise noted, from 7:30 a.m. to 5:30 p.m.
Camp Costs and Fees
Camp tuition includes all daily activities and field trips. We do not assess an additional cost for before or after care.
Age Group
Minnows - 3 and 4 year olds - $250 per week
Polliwogs - Rising Kindergartners - $250 per week
Crickets - Rising 1st and 2nd graders - $275 per week
Bullfrogs - Rising 3rd, 4th, 5th, and 6th graders - $275 per week
Camp Bayshore requires a non-refundable registration fee. The registration fee for Camp Bayshore 2022 is $75 per child (February 28 - May 20), $100 per child (May 21 - June 30), or $125 per child (July 1 - July 29). This cost covers the online registration, online payment account enrollment, and t-shirts.
We offer a $25 per week discount for additional children of the same immediate family that attend camp during the same week.
Camp Staff
We only select Camp Bayshore staff members who profess themselves as Christians and who have an obvious love and previous experience caring for children. We conduct a background check on all potential counselors with final approval of counselors granted by camp and school administration.
We assign an adult counselor who has at least three years prior experience to each age group at Camp Bayshore. All of our adult counselors have received CPR and first aid training. Counselors, at least 16 years old, provide back-up assistance. Camp Bayshore follows the same policy as Bayshore Christian School - Bayshore Christian School is an equal opportunity employer and educational provider committed to a policy of non-discrimination for any member of the school's community. It does not discriminate on the basis of race, sex, color, nationality, or ethnic origin in hiring practices, policies, and administration. This policy applies to faculty, staff, students, visitors, applicants, and contractors in a manner consistent with applicable laws, regulations, ordinances, orders, school policies, procedures, and processes.
Child to counselor ratio:
10:1 for 3-5 year olds
12:1 for 1st-6th graders
Inclement Weather
We will close camp for safety reasons if weather conditions become dangerous. You may check for camp closures as follows:
We will send an email notification to the address provided on your registration form.
Call the camp cell phone at (813) 528.0588 to hear a message.
Check online at TBO: The Tampa Tribune under Public Announcements on the Home page. Click on "Tampa" to see a list of closings in the area.
Contact Info
If you have any questions, please contact Ashley Veeser, Camp Bayshore Director, via email at aveeser@bayshorechristianschool.org or by calling her at (813) 839.4297, ext. 300. During the school year, the best way to contact her is via email.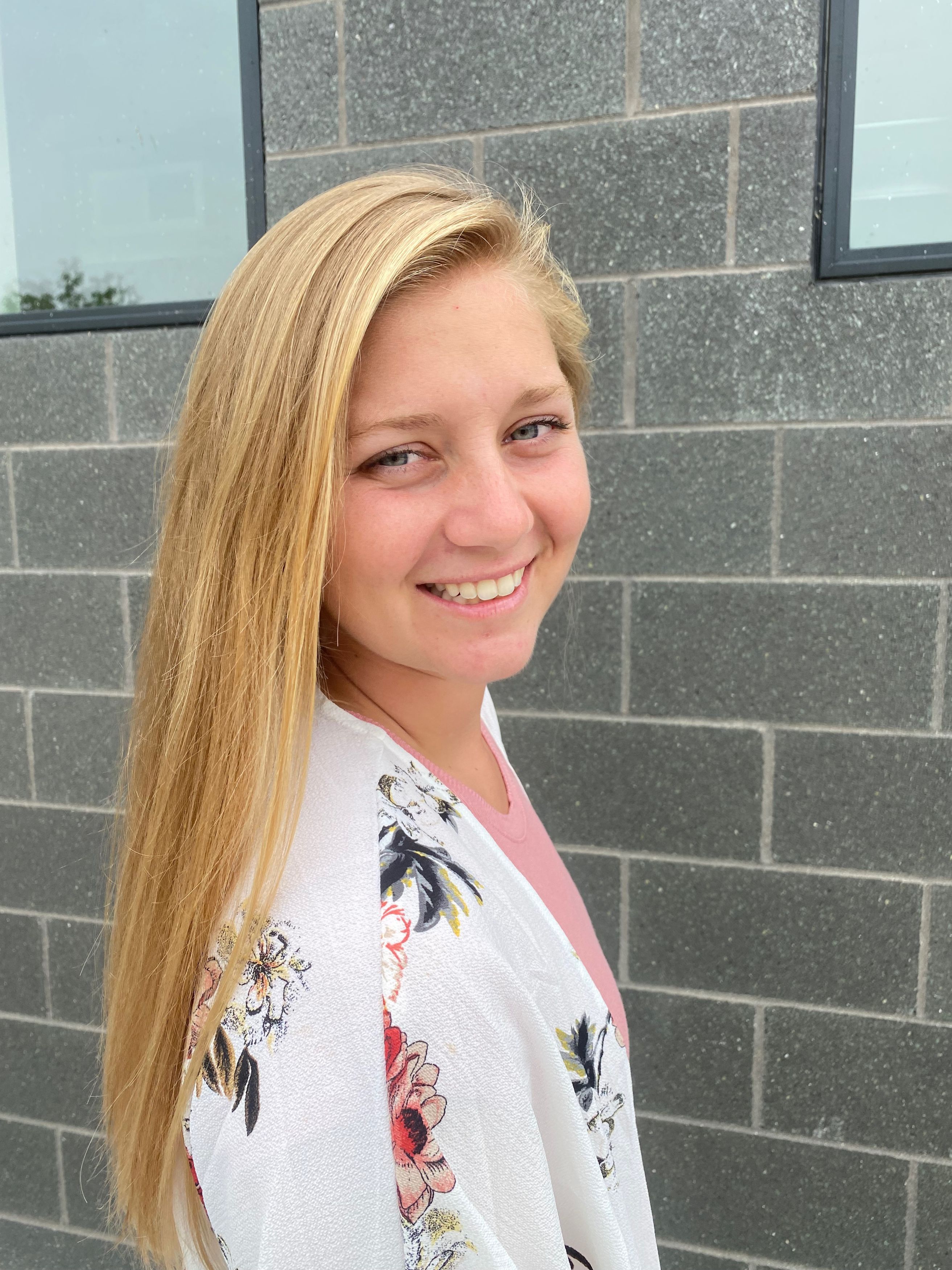 I am thrilled and honored to have the opportunity to join the Bayshore Family as Camp Bayshore Director. I have heard so many incredible things about how Camp can be life-changing and am excited to be a part of your adventure! My name is Ashley Veeser. Currently, I am a Social Studies and English Teacher at Service Learning Micro-School where I spend my days educating and helping students grow. My own experiences at summer camp not only contributed to the development of my faith and values, but it played a large part in making me who I am today. I am looking forward to meeting each and every one of you, and am excited to have a wonderful summer at Camp Bayshore!
Registration
Registration is currently closed.
If you would like to be added to the waitlist, please email Ashley Veeser.
Camp Schedule
Camp Bayshore 2022 will be open May 31 - July 29.
Camp Calendar
Camp News
Employment Forms
Seeking qualified and dedicated Christian women and men that wish to work Camp Bayshore this summer and are 18 years or older. Apply on this page. Contact Camp Director Ashley Veeser with questions.
Due to the current pandemic, there will be no junior counselors this summer.