Why Do Private Schools Cost So Much?
February 15, 2023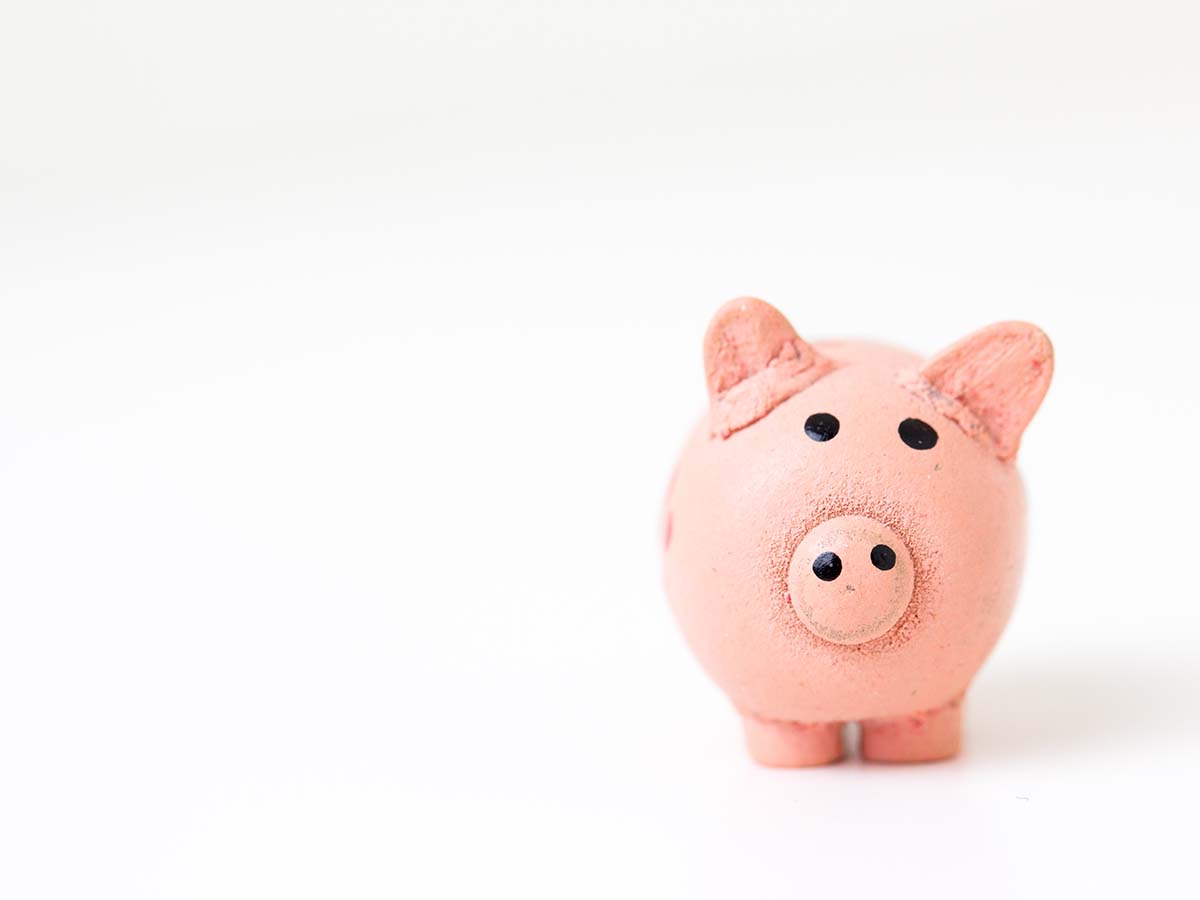 One of the most noticeable differences between public schools and private schools is the cost to attend. For public schools, there are no tuition payments, and you typically only pay fees if your child participates in extracurricular activities. In contrast, private schools have a required tuition and fees for each student enrolled.
This is because private schools are responsible for directly paying all of their teachers, faculty and administrative staff, unlike public schools who receive funding from the government and tax-money. Whether you're looking for a private preschool in South Tampa or a South Tampa middle school, it is important to know how your money is being spent.
Tuition
One thing private schools have in common is that most of their proceeds go towards payroll of teachers. Public school teachers are paid by the government, so the schools are not directly responsible for paying their staff. Private schools, on the other hand, are required to pay their staff and do not receive funding or tax money from the government. Therefore, they require a tuition payment from students to cover teacher salaries.
Fees
Private schools are also responsible for paying other faculty and administrative staff. The fees that you pay for your child when they are enrolled help pay these employees. Some of these fees that you might be required to pay are:
Admission fees
Application fees
Acceptance fees
Testing fees
Extracurricular activity fees: these fees are only for students who participate in these activities such as athletic fees and performing arts fees
Curriculum fees
Other: fees for other services, such as before and after school care and field trips, that are optional.

Additional funding
Though most of the money you pay to send your child to private school goes towards paying the staff, it is used in other areas as well. Some of these things include:
Campus improvement. When areas on campus need to be fixed or upgraded, such as classrooms or playground equipment, private schools are directly responsible for coming up with the money to fund these improvements because they do not receive tax money.
School provided technology. Many public South Tampa middle schools and high schools have devices, such as laptops or tablets, available that students can borrow for the day or share with their peers. In contrast, most private schools provide students with their own devices that they can use and take home while they are a student enrolled at the school. Technology is expensive, and therefore some of the fees that you are paying will go towards those items.
Profit. Bayshore Christian school is a nonprofit Tampa FL Christian school. However, other private schools may be for profit. This is something that we recommend you look for and consider when deciding what private school is best for your child and your family.
Private Christian Schools in Tampa FL
Bayshore Christian School is a Tampa FL Christian school that provides education to students grades pre-K to 12th grade. If you are looking for a nonprofit, fairly inexpensive Christian private school, we may be the school for you.
Contact us, today, if you have any additional questions about our tuition and fees, or if you would like to enroll your student and join our community.