What Questions to Ask When Looking for a Private School
December 21, 2022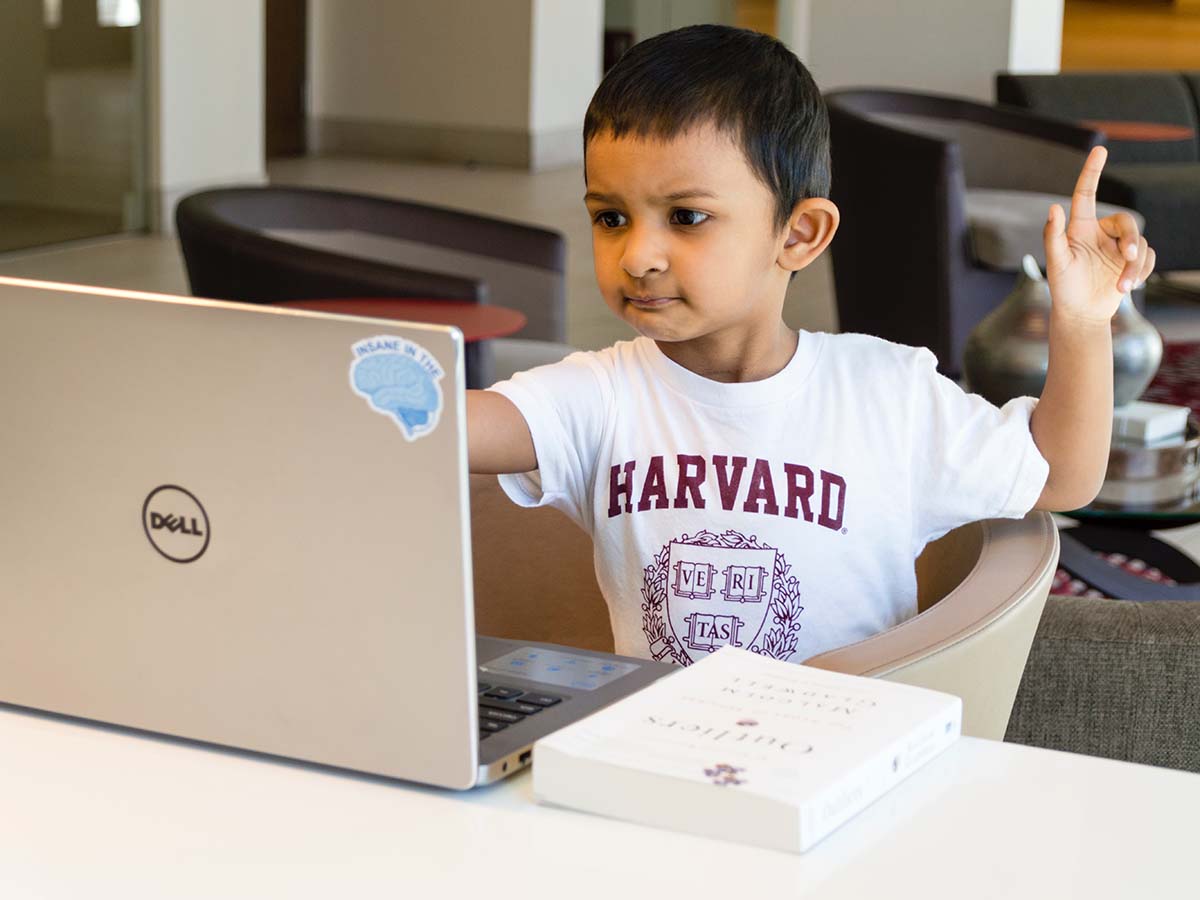 Searching for the right school for your child can be stressful. You want what's best for them and their education, as well as what is best for your family financially. Whether you are looking for a private preschool, elementary school, high school, or a private middle school in Tampa FL, these are some things you should ask about.
What is your tuition and what additional fees are there?

Private schools are required to publish their rates and have that information available for families. Unfortunately, some schools exclude hidden fees or requirements from the public, which is deceiving to new and interested families. If it seems that a school has hidden fees, that is a red flag. There should be no surprises when it comes to how you will be spending your money.
Thankfully, most schools do make this information public. However, it is always good to ask questions to get more information or confirm the information that they have provided. Some things to ask about involving finances are:
Admission fees: Make sure you are aware of all of the fees required during the admissions process, including possible application fees and acceptance fees.
Fees required throughout the school year: These are additional fees that are separate from admission or tuition costs. Some examples are testing fees, extracurricular fees, and curriculum fees. It is a good idea to ask about these costs and to find out which are required and which are optional.
Tuition: Tuition varies from school to school, as well as within schools based on grade level. For example, tuition for private middle schools in Tampa FL is generally higher than tuition for private preschools. There may also be financing fees that are not included in the tuition price.
What discounts or scholarships are available?

Many schools offer various discounts on costs. Some schools apply a discount if tuition and fees are paid upfront. They may also offer other discounts, such as sibling discounts and active military discounts. These opportunities are not often brought to the surface by the school, so you'll probably need to ask about them to be aware of your options.
There may also be scholarships available through the school or scholarships through other entities, including the state, which they are aware of. Yes, some public state scholarships or programs can be used at private schools. These scholarships may cover fixed amount or a percentage of your child's tuition.
Fundraising and volunteer hours

A lot of funding for schools in Tampa FL comes from family fundraising efforts. Though you might be able to pay a set fee to opt out, most private schools require it. Obtain as much information as you can about fundraising and consider asking these questions:
Is there a specific amount that each family will be asked to provide throughout the year?
When and how often are we required to fundraise?
Are there volunteer opportunities that can count for some of the fundraising amount required?
Generally, private schools also require a certain number of volunteer hours. At Bayshore Christian School, we only require 4 hours a year, but many schools require a lot more. Be sure to ask about these volunteer requirements so that you can decide if you want to and/or are able to make the commitment expected of you by the school.
Private schools in Tampa FL
Bayshore Christian School is a private school in Tampa FL that offers Pre-K and grade school education up to 12th grade. We make all of our information about tuition, fees and requirements publicly available. Regardless, we would be more than happy to answer any additional questions you may have, so feel free to contact us!