Is Private School Really Worth It?
March 15, 2023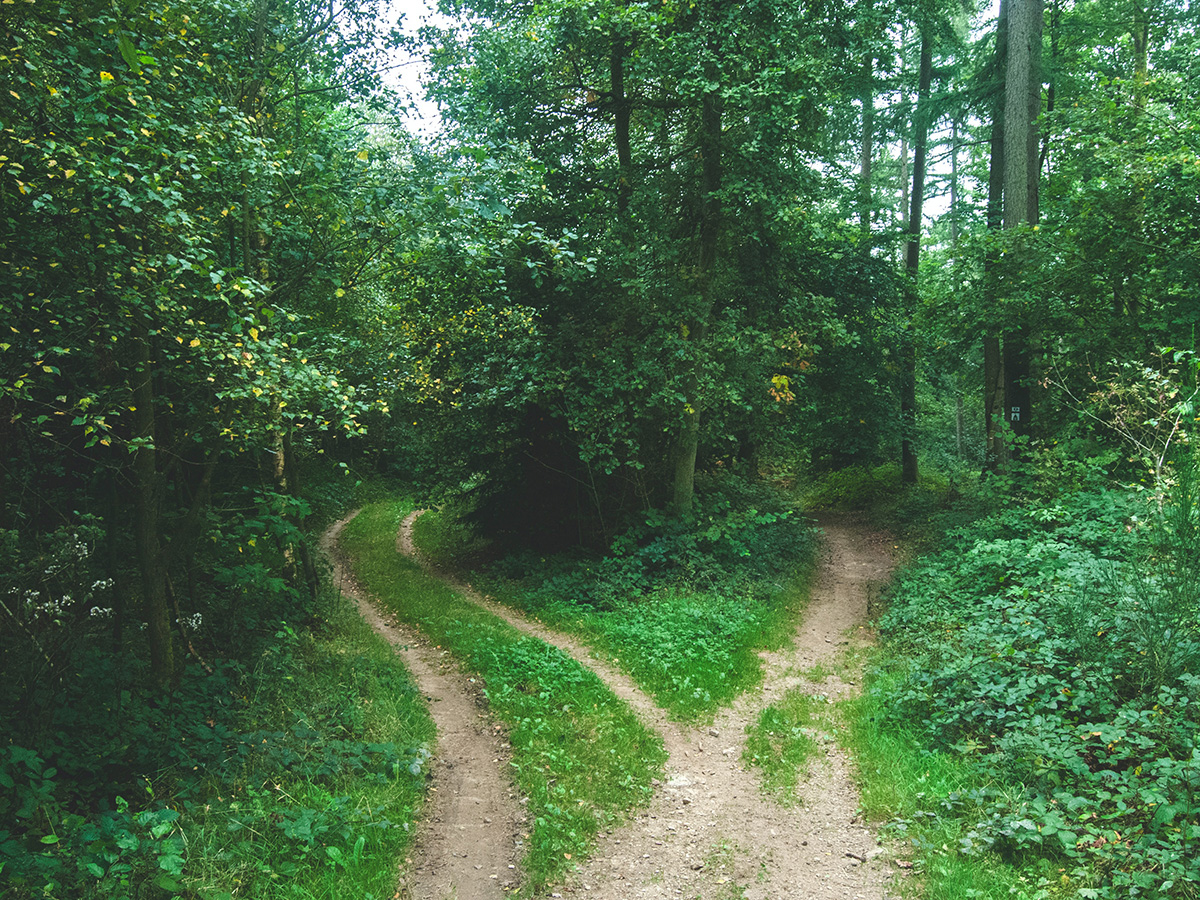 Deciding where to send your child to school can be difficult, especially if you are trying to choose between public schools and private schools. You might be wondering if enrolling your child in a private school would make that big of a difference in their life. After all, from an outside perspective, private schools can appear to just be smaller schools that cost more money and require students to wear uniforms. However, there is a lot more to them than those things.
Sending your child to a private Christian school gives them the opportunity to create a foundation for their faith. Building this foundation doesn't just stop at elementary or middle school. Enrolling your child in a private high school in Tampa FL will provide a continued space for growth in their faith to prepare them for college and beyond.
Is private school right for your child?

Though we believe that private school is worth it, how much of a positive difference it makes for students depends on a few factors.
It depends on the family. Some children may benefit more from attending a private school than others. This is especially true for students from Christian families. Unlike most public schools, Christian schools in Tampa FL have character development lessons incorporated into their curriculums. Additionally, the teachers have the opportunity to teach about God, so these lessons are often faith-based. Enrolling your child in a private Christian school provides them with the opportunity to learn and develop in an environment that encourages living how God has called us to live. This stands true for high school-aged students as well. We recommend looking for private high schools in Tampa FL so that your child can continue to grow their faith into adulthood.
It depends on the school. It is important to find a private school that lines up with your families values and priorities. When evaluating different private schools, we suggest that you ask about their beliefs about things such as teaching methods and behavior management strategies, as well as about their doctrine of faith. Attending private school may be the right choice for your child, but finding the right private school can greatly impact how "worth it" it is to send them there.
Christian schools in Tampa FL

Bayshore Christian school is a private Christian school in Tampa FL with a vision to shape young people in Christ to make an impact on the world. We offer curriculum for pre-K up through 12th grade. Contact us, today, if you are searching for a private Christian school for your child. We might be the perfect fit for you!