Is Private School Harder Than Public School?
May 03, 2023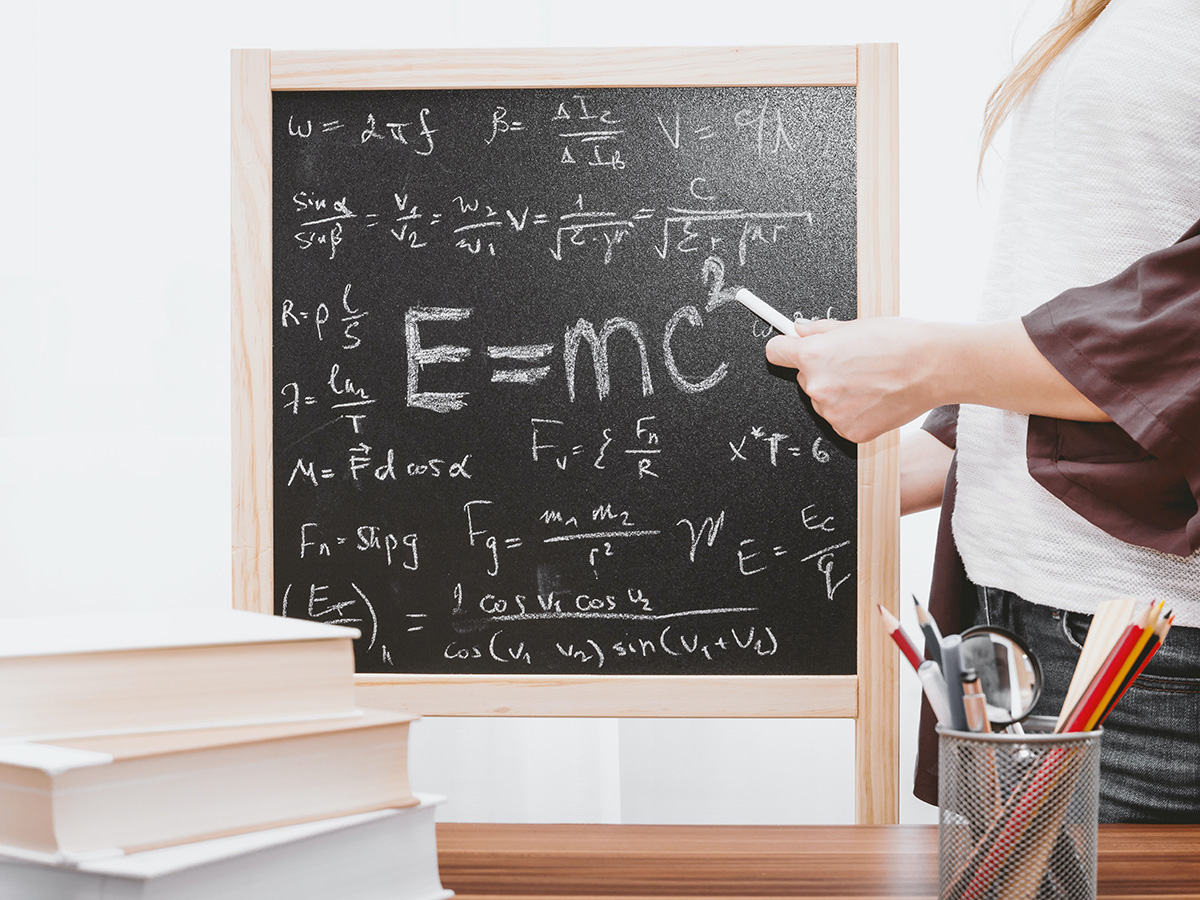 It is common for private schools to be harder than public schools. Many private schools are college-prep schools, meaning they offer more rigorous classes to prepare students for further education. Additionally, a lot of private high schools in Tampa FL have more requisites for graduation than public schools. However, while private schools can have a more challenging course load, most also have teachers, faculty, and staff that care about the well-being of their students.
Preparation for college
Although not all private schools are college-prep schools, many are. As a private high school in Tampa FL, these are some of the things that make Bayshore Christian School a college-prep school:
Dual enrollment classes. Dual enrollment gives students the opportunity to take college-level courses on their high school campus for college credit. Through our local community college, students can enroll in these classes free of charge. Most of our students take dual enrollment courses their junior and/or senior year.
AP and honors classes. Similar to most public schools, we also offer many AP and honors classes. Both types of courses allow for students to challenge themselves with classes that are taught at a more advanced level. Additionally, students can earn college credits by completing AP classes and passing the AP exam at the end of the year.
Graduation requirements
Many private schools have more graduation requirements than the Florida Department of Education does for public schools. This could mean that students are required to complete a certain number of volunteer hours at the school, take more courses, etc. For example, public schools require two years of foreign language to be taken in order to graduate. Here at Bayshore, taking three foreign language classes is a requisite for graduation.
The stigma about teachers
There is a stigma that teachers who work at more rigorous schools are not warm and friendly. Many parents believe that kind Christian teachers cannot teach hard classes. However, these things are not mutually exclusive. Teachers, faculty, and staff can be kind, Christian, and love their job while still challenging students academically. Often, teachers push their students because they care about their success!
Tampa FL Christian Schools
Bayshore Christian School is a Tampa FL Christian School that challenges our students and pushes them to become better learners. We pride ourselves on offering rigorous courses taught by teachers who love what they do and care about their students.
Contact us, today, if you have any questions about our curriculum and how we prepare our students for an education beyond our school.