Are Private Schools Safer?
February 01, 2023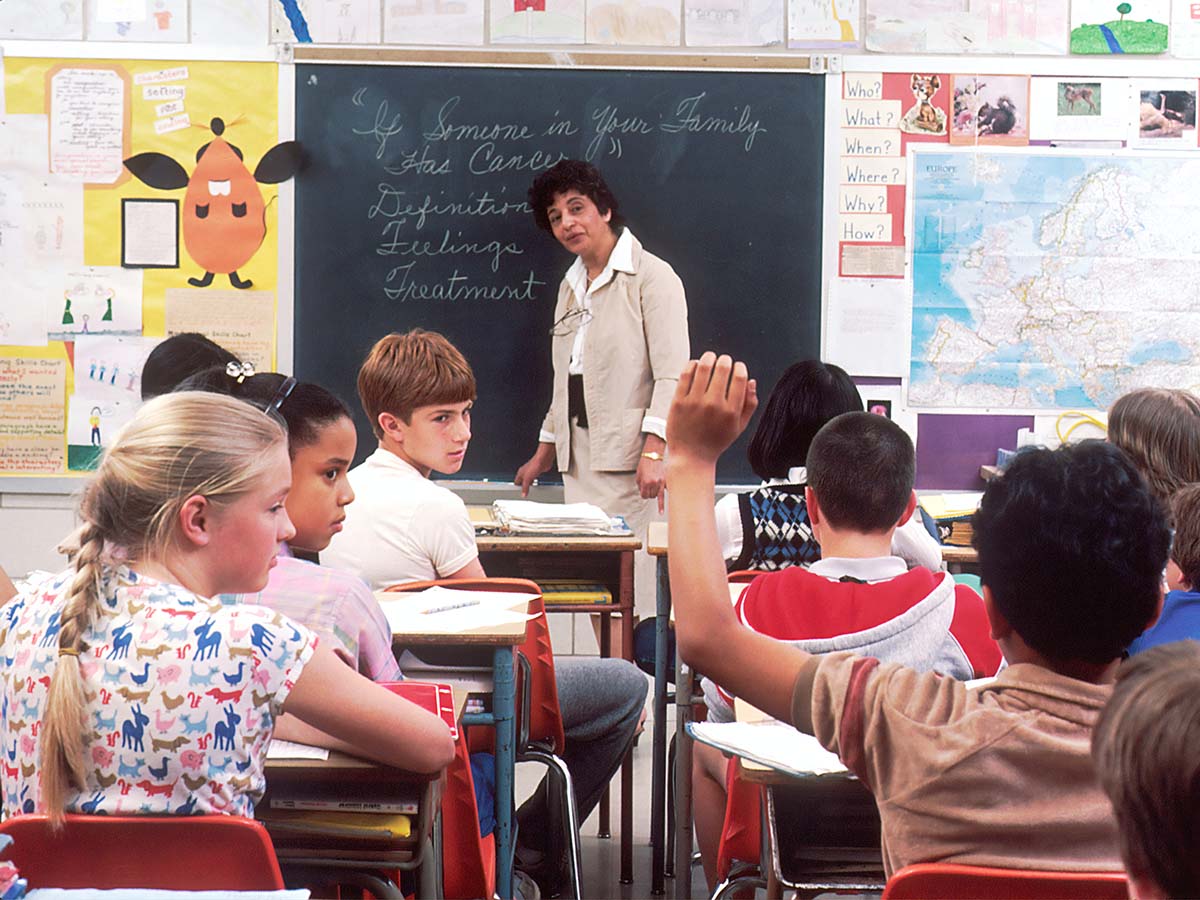 Safety is an important factor to take into consideration when deciding where to send your child to school. As school disturbances become more prevalent in the U.S., safety at school is a primary concern. If you are looking for a private Christian school in Tampa FL, you might be wondering if private schools are safer than public schools. In terms of campus security, they are about the same. However, we believe that there are other features of private schools that create a safer environment for the students, faculty and staff.
Campus security
In terms of campus security, public and private schools are usually about the same when it comes to safety. Both take the similar precautions, which include:
The use of security cameras
Locking the gates during school hours
Limiting visitors and requiring them to check in before they enter campus
Sometimes, public schools and private schools also have resource officers. However, this is not true of all schools and varies based on location and availability.
Safety in smaller schools
As a private Christian school in Tampa FL, we believe private schools are safer in the way that teachers at private schools tend to be are more aware about what is going on throughout the school. This is because class sizes are smaller, as is the student population as a whole. Students tend to have a better relationship with their teachers at private schools because of the smaller class sizes. On account of these differences, it is easier for teachers to recognize when a student is acting different, due to factors such as mental health and drug use.
Furthermore, the closeness of the teachers and the student body creates a community that allows everyone to be noticed. Often times, we see dangerous situations play out on school campuses that are influenced by a child feeling like an outcast or unnoticed by their peers. By making each child feel seen, private schools have the ability to greatly reduce these scenarios.
Private high schools in Tampa FL
Safety is a great concern in schools, especially in high schools. Bayshore Christian School is a Pre-K through 12th grade private Christian school, and the safety of our students is one of our top priorities. If you are looking for a private high school in Tampa FL, we may be the school for you.
Contact us, today, if you have more questions about safety in our school, or if you are interested in enrolling your student into one of our programs. We would love to welcome you and your family into our community!